FREE COINS
There are a few ways in which anyone can earn some free BBP. Some are really easy, like getting BBP from a faucet. Others are more demanding, like writing letters to orphans. All rewards are relative to the effort they take.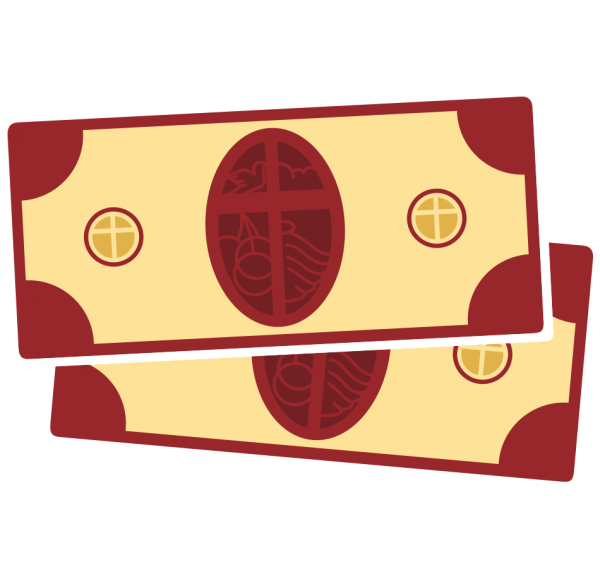 WRITING LETTERS
Our orphans are writing us a lot of letters filled with their experiences and questions, and the least we can do is try to help them in their development.
For me, one of the biggest benefits of being involved with BiblePay is the ability to connect directly to the people we are helping. Sharing the love of Jesus and the goodwill of this passionate and committed community with literally hundreds of kids around the world is truly amazing – and seeing their letters in response is a blessing, not to mention incredibly validating. It's wonderful to have the opportunity to write these kids about our days, our lives, our values, and our beliefs, and to find new ways to connect with them and help them understand exactly how special they are to us and to God.
One thing that has been uncomfortable for me as a Christian getting involved in the crypto world is the rampant ungodliness. Then I discovered BiblePay, a refreshingly different cryptocurrency. Not only do they support orphans with a 10% charitable contribution of the mining rewards every month, they even made their own mining algorithm so the computing power could be used for research to help cure cancer and other diseases.

It's really amazing that you can see profiles of many of the orphans that are supported on a monthly basis. I've had an amazing experience reading the letters orphans have sent in and responding with an encouraging letter to hopefully lift their spirits and help them to realize that there are people out there who are not only supporting them financially, but who care about them and are praying for them.
FAUCET
Receiving BBP from faucets is easy! We have a faucet that is available for newcomers and gives away 4000 BBP.
In order to receive BBP from this faucet go to pool.biblepay.org, register or log in, go to 'Faucet > Faucet', enter your BiblePay address and CPID, complete the calculations, and click send.
The requirements for receiving BBP from pool.biblepay.org are:
Populate your Cell Phone and Carrier in Account Settings, and Verify your Cell Number
Your IP must not have received rewards in the past
Your cell phone number must not have been used in the past
WRITING LETTERS
We are sponsoring a lot of orphans, and receiving letters from them is a privilege. They always have a bunch of questions for us: where we live, what we do, what our passions are. And I can imagine you have a bunch of questions for them too, since they often live in parts of the world where we don't venture ourselves in person. There is so much we can learn from each other, and by writing letters we can get closer to them and ourselves. Writing letters is easy!
And the beautiful thing about BiblePay is that you can earn a nice amount of BBP when writing letters. It's a present from us to you, because you're doing such a beautiful thing by answering the letters that our orphans write us!
1. Create an account on pool.biblepay.org
If you don't have an account already, you first need to register on pool.biblepay.org.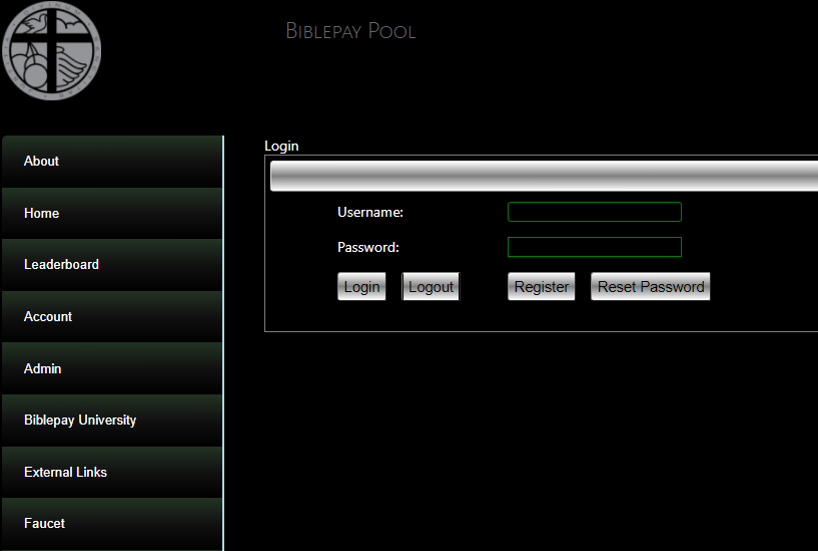 Fill in your User Name, Password and Email
Click on the 'Register' button
A box will appear that says 'Successfully Registered'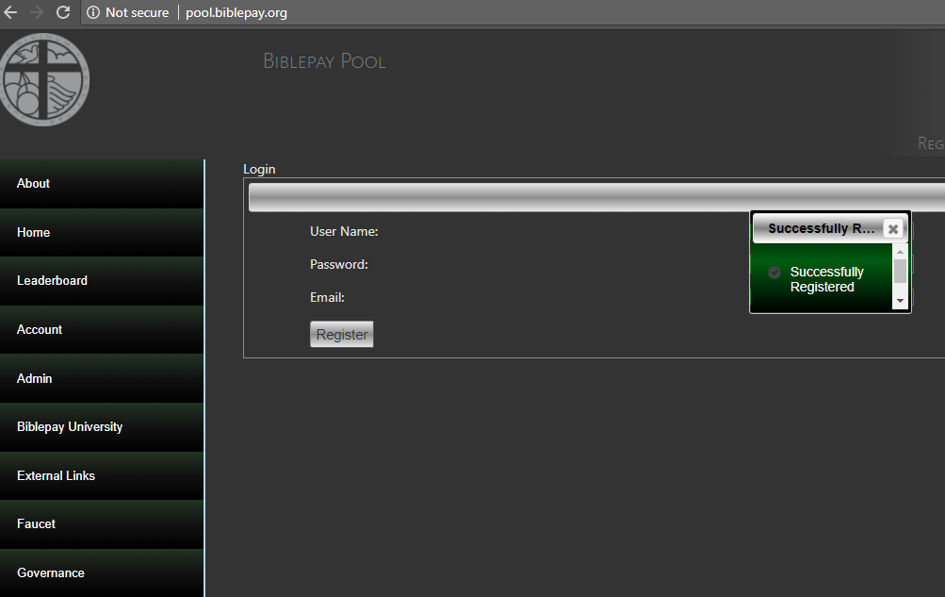 2. Write a letter!
In the menu, go to 'Orphans > Write Letter'.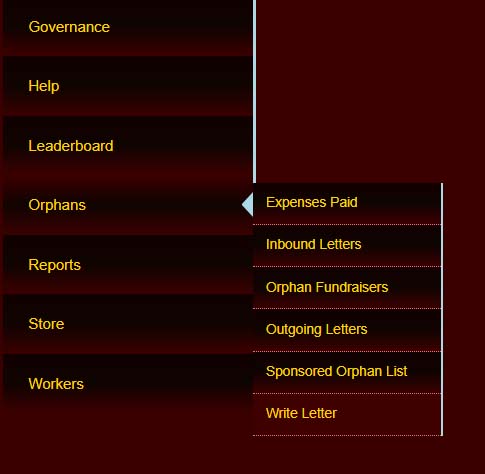 A list will appear with all the orphans that still need a letter written this month.

When you left-click on one of the orphans, a box will appear with all their information.
On the top there is a link to 'Letter Writing Tips' so you can write a good letter.
On the left you can write your letter.
On the right is their bio.
On the bottom is a list of all the letters we've received and sent. It is advised to base your letter upon the last received letter.
You can also attach a nice picture with the 'Add Picture' button underneath the bio!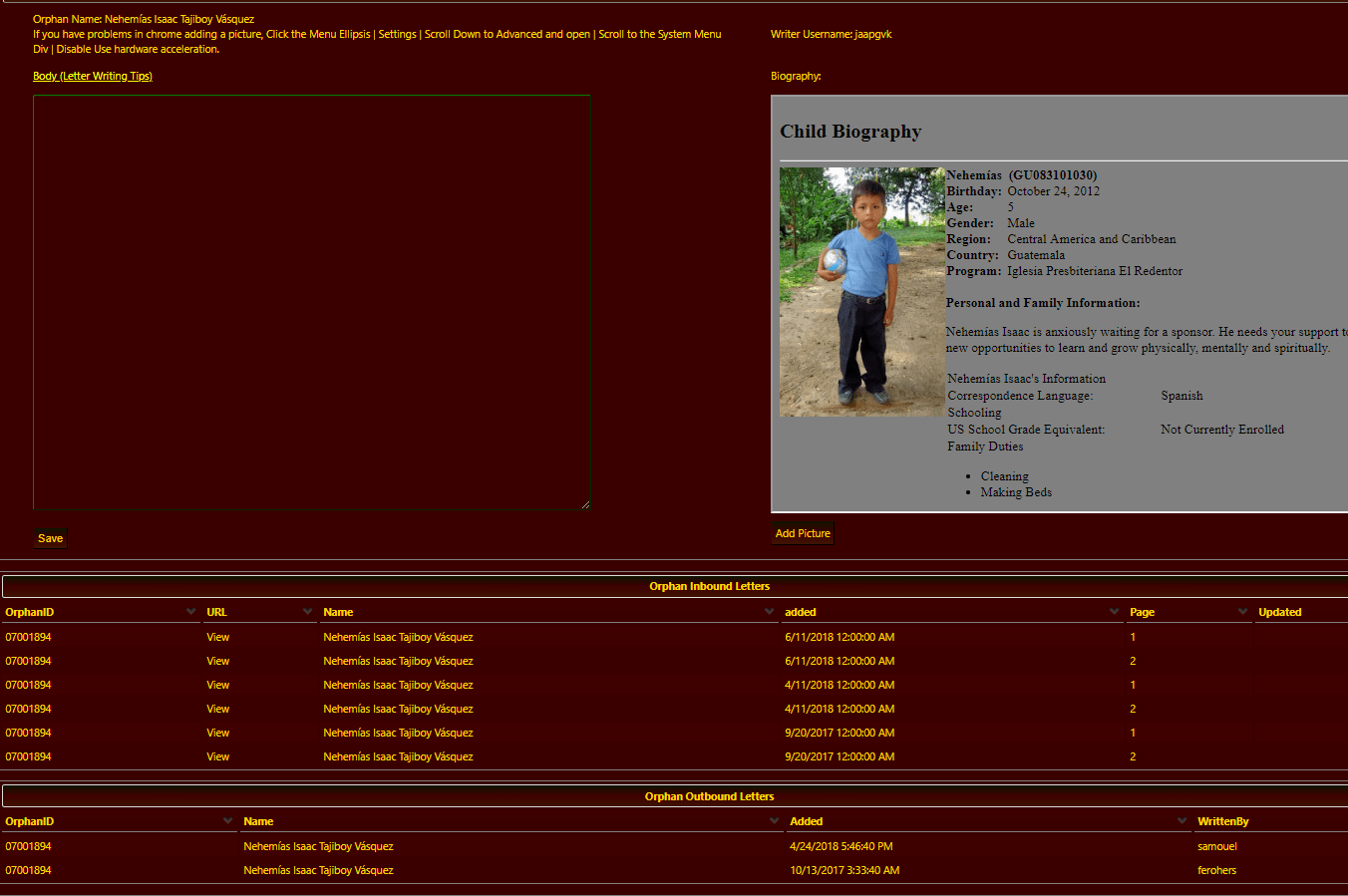 You need to write at least 4 paragraphs separated by white spaces.
If you get a "Sorry, you are not authorized to edit this message." notification, try logging out and in again.
It's advised to copy your letter before sending it in order not to lose your work in case anything goes wrong.

BiblePay works with a voting system in order to see if your letter is of good enough quality to really be sent.
You can see all the letters that have to be voted on at 'Orphans > Outgoing Letters'.
Once your letter reaches net 7 upvotes, the letter is approved, the letter is sent to the child, and you receive a small bounty in the form of BBP coins credited to your account. To up- or downvote a letter on the page you must RIGHT CLICK on the letter to bring up the voting pop-up menu.
If you would be so kind to up- or downvote a couple of letters after you've written your own, the system will sustain itself.
3. (Optional) adopting a child
You can adopt a child with the goal of having a closer letter-writing relationship with a child.
To Adopt a child:
Click Orphans | Adoption List | Right click on the Orphan | Click Adopt
(Note: Only non-adopted children are in this list).
To write to an adopted child:
Either click "Orphans | Write" or click the Write button from your Account settings page.
Adopted child info:
From Account | Account settings, you can see who you adopted and you have the option to Abandon an adopted child.
Deadlines:
You must write one letter per month to the adopted child.  To make this easy we set a deadline date in your Account Settings (see Letter Deadline date).  If you fail to write to the child by that date, we will send a friendly reminder via e-mail once per day until the 59th day.  After the 59th day, the child is automatically abandoned back to the adoption list.
GOSPEL LINKS
BiblePay would like to spread the Gospel via the internet. One way of doing this, is by paying users BBP for reading texts or watching videos about Christianity. In order to do this, you first need to have an account on pool.biblepay.org. If you don't have an account already, please click here for a guide.
When you are logged in on the pool, just go to 'External Links > Biblepay Links'. There you can find a list of Christian links. Whenever you click on one, and there is budget left, you will automatically receive BBP on your pool account.