FAUCET
Receiving free BBP from faucets is easy!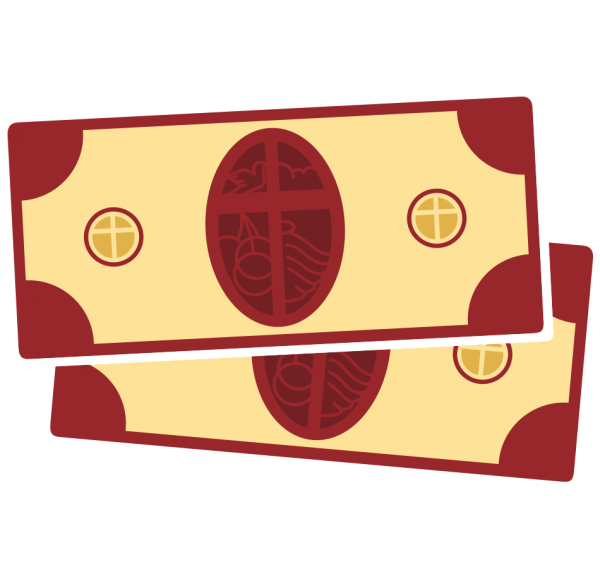 For me, one of the biggest benefits of being involved with BiblePay is the ability to connect directly to the people we are helping. Sharing the love of Jesus and the goodwill of this passionate and committed community with literally hundreds of kids around the world is truly amazing – and seeing their letters in response is a blessing, not to mention incredibly validating. It's wonderful to have the opportunity to write these kids about our days, our lives, our values, and our beliefs, and to find new ways to connect with them and help them understand exactly how special they are to us and to God.
One thing that has been uncomfortable for me as a Christian getting involved in the crypto world is the rampant ungodliness. Then I discovered BiblePay, a refreshingly different cryptocurrency. Not only do they support orphans with a 10% charitable contribution of the mining rewards every month, they even made their own mining algorithm so the computing power could be used for research to help cure cancer and other diseases.

It's really amazing that you can see profiles of many of the orphans that are supported on a monthly basis. I've had an amazing experience reading the letters orphans have sent in and responding with an encouraging letter to hopefully lift their spirits and help them to realize that there are people out there who are not only supporting them financially, but who care about them and are praying for them.