DOWNLOAD WALLET
** Two ways to verify the Sha hash per OS **
Linux:
sha256sum downloaded_file_name
Windows:
certutil -hashfile downloaded_file_name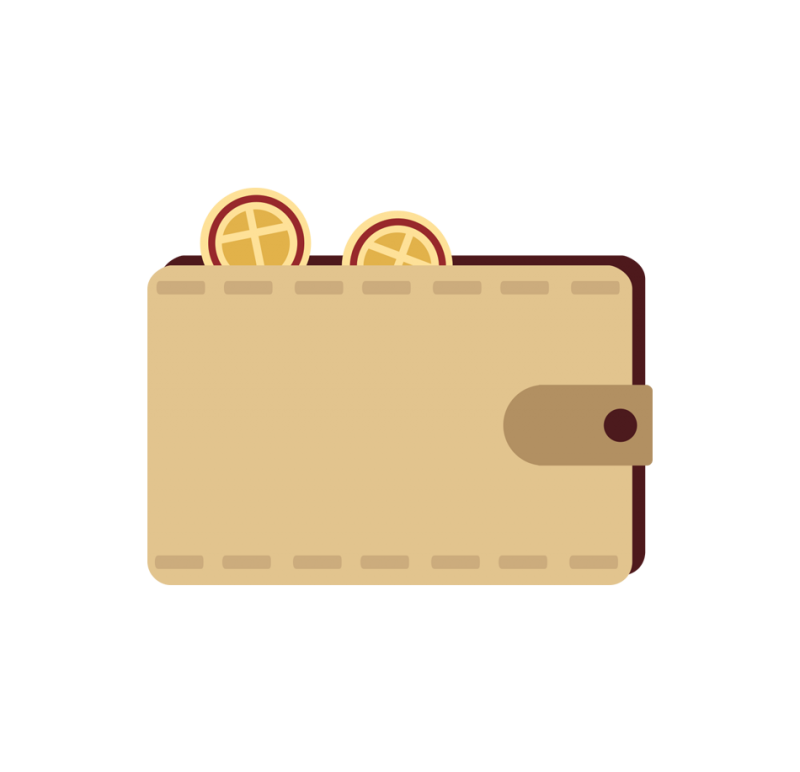 SPECIAL WALLET FEATURES
In addition to all the functions you would expect from a cryptocurrency wallet – like sending and receiving funds – the BiblePay wallet also has some extra functions.

Add 10% Tithe for Orphans
BiblePay has some features built-in that you can use to donate some extra BBP. The easiest way is right from your wallet.
When you initiate a transaction, you can choose to tick the 'Add 10% Tithe for Oprhans?' box. This will add 10% to your transaction and send that to the Orphan Fund.
For example: you are sending 100 BBP to Bob. When you tick the box, 110 BBP will be used in the transaction, of which 100 BBP will to to Bob and 10 BBP will go to the Orphan Fund.
Donate to Foundation
Another way to donate from the wallet is to initiate a transaction and tick the 'Donate to Foundation?' box. Doing this will sent the entire amount you enter to the Foundation. The proceeds of the Foundation are 100% spent on charity, as you can check by viewing the blockchain and visiting our accountability page.
Prayer Request
If you would like the community to pray alongside you in certain matters, you can create an in-wallet Prayer Request. First you need to start a new transaction and tick the 'Prayer Request' checkbox. You can then type your Prayer Request in the 'Send Message' box. When you send the transaction, the message you've entered will be shown in BiblePay wallets around the globe. Any BiblePay user can see your Prayer Request and help you. You can send the transaction to your own wallet if you'd like (this way you can keep the BBP you send).
Repent for Sins
Repent for Sins can be seen as a way to publicly acknowledge that one is turning from a particular sin, and storing a record for it with a timestamp. For example a potential use for this is: someone has anger issues, they realize it and want to turn from it. The person then sends a Repent for Sins transaction to themselves with 'Anger' selected and a certain message like "From June 2nd onward I will no longer take anger/wrath out on my family". This stores a record in the chain as of that date with the Repent for Sins message in it. (Later if you double click on it in the tx list you can see this info.)
InstantSend and PrivateSend
BiblePay has features built in that you can use to send BBP instantly or anonymously.
Proposal Creating and Voting

You can create proposals inside your wallet! Also, if you are own a Sanctuary, you can vote for proposals in the 'Proposals' screen.
Accountability
You can see all our receipts and the number of orphans we are currently sponsoring by clicking on the 'Show Accountability' button.
Features still under development
Biblepay is under constant development. Among the features that are planned for the wallet is in-wallet orphan writing.