BiblePay has started cooperating with BLOOM (Be Love! Orphan Outreach Missions)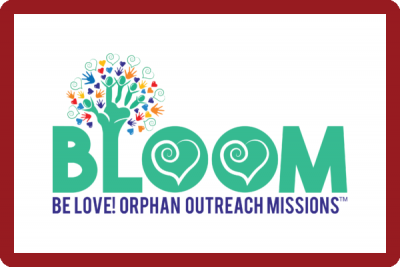 BLOOM has been absolutely fantastic in their efforts to work together with BiblePay to really make a change in the world! We are currently sponsoring 13 orphans and They have bio's of all their orphans on our pool website (go to 'Orphans > Sponsored Orphans List'), and you can write them letters!
We are so thankful for a HUGE influx of new sponsorships this month. BiblePay, a Christian-based cryptocurrency project that aims to spread the Gospel while also creating orphan sponsorship funding opportunities, has just sponsored 10 children at Side by Side School in Uganda, and 3 children at Christ Children's Care in Sierra Leone! From the bottom of our hearts, and on behalf of the children, THANK YOU for your generosity! (Facebook post)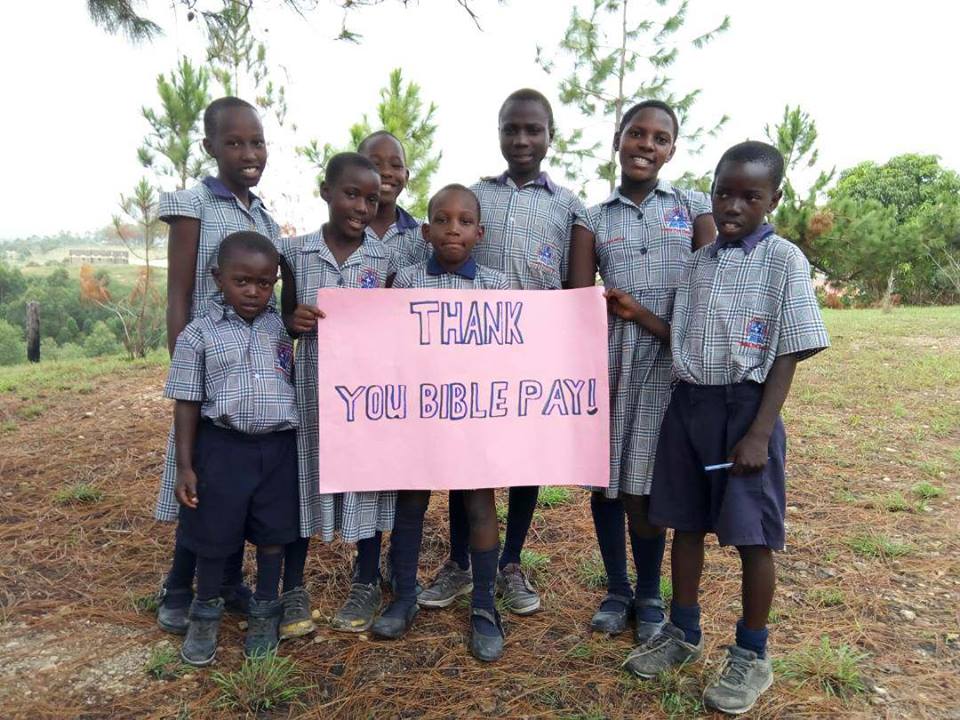 Read about the wonderful things that BLOOM does in their newsletter. Our next collaboration with BLOOM will be to provide funding for their Orphan Hosting Program:
BLOOM's hosting programs invite orphaned children from other countries to come to America for 4 to 5 weeks. During this time, the child experiences the love of Christ through a Christian family who exemplifies Him while living together in their home.

In addition, through family time together, children quickly develop a basic understanding and use of the English language. In turn, they develop a higher self-esteem and a feeling of accomplishment in many ways! The child also witnesses healthy relationships between parents and their children, which may be the first time ever, that this has occurred in their life!

These basic skills provide tremendous emotional improvements that help the child as they grow up in their homeland, or possibly later, if a child is offered adoption.