A new charity has partnered with BiblePay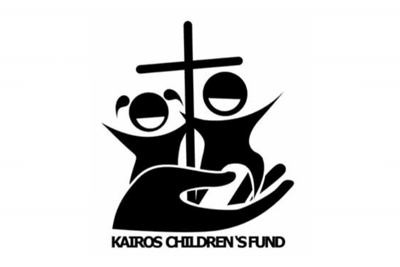 The Kairos Children's Fund is a Jesus-centered charity based in the Philippines. It sets out to enable children from poor families to attend school. Many Filipino families trying to educate their children are facing numerous financial challenges. Though education is technically free in the Philippines, there are a lot of expenses: there is no free lunch, no free transportation, and there are many small miscellaneous fees that add up. As a result, many poor children are often left behind, unable to attend school. Or they might go to elementary, but never go to high school.
As of July 2018 BiblePay has started sponsoring 10 children at Kairos Children's Fund for one school-year. BiblePay hopes to expand this number in the future. You can see receipts on accountability.biblepay.org, Soon we will add the ability to write these children from pool.biblepay.org.
They have added the first five children to the program that BiblePay will sponsor. Five more will follow soon.
Here you can see Helena Narciso (left) Pepe Gabriel (middle). and Princess Cabugnasan (right):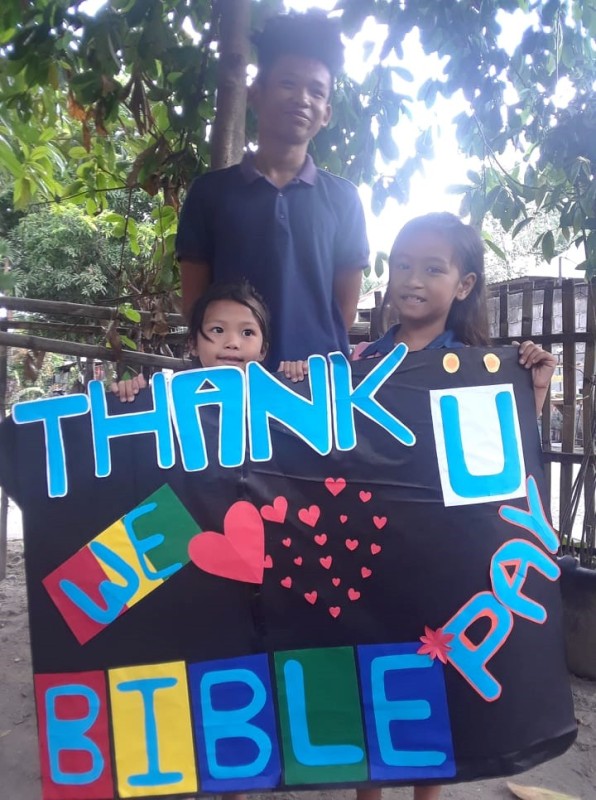 And here you can see Dante Balansag and Rowena Paladar: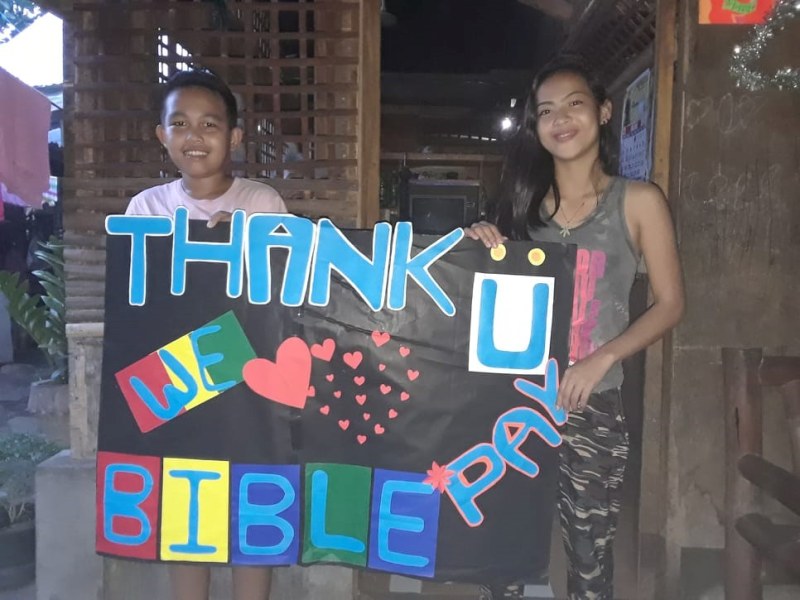 Welcome Kairos Children's Fund!