BOUNTIES AND JOBS
First off, let's clarify the distinction between a bounty and a job.
In the crypto-world, when there is being referred to a bounty, it's usually meant that you get offered to get paid to do some work with little further commitment, like making a translation or promoting a project. In return you get some cryptocurrency. So bounties are usually small chores that anyone can do.
A job at BiblePay is bigger than that. Mostly, we need people that are experts in IT or PR in order to help us with certain projects, and payment (usually in BBP) will be discussed in relation to the job you are doing.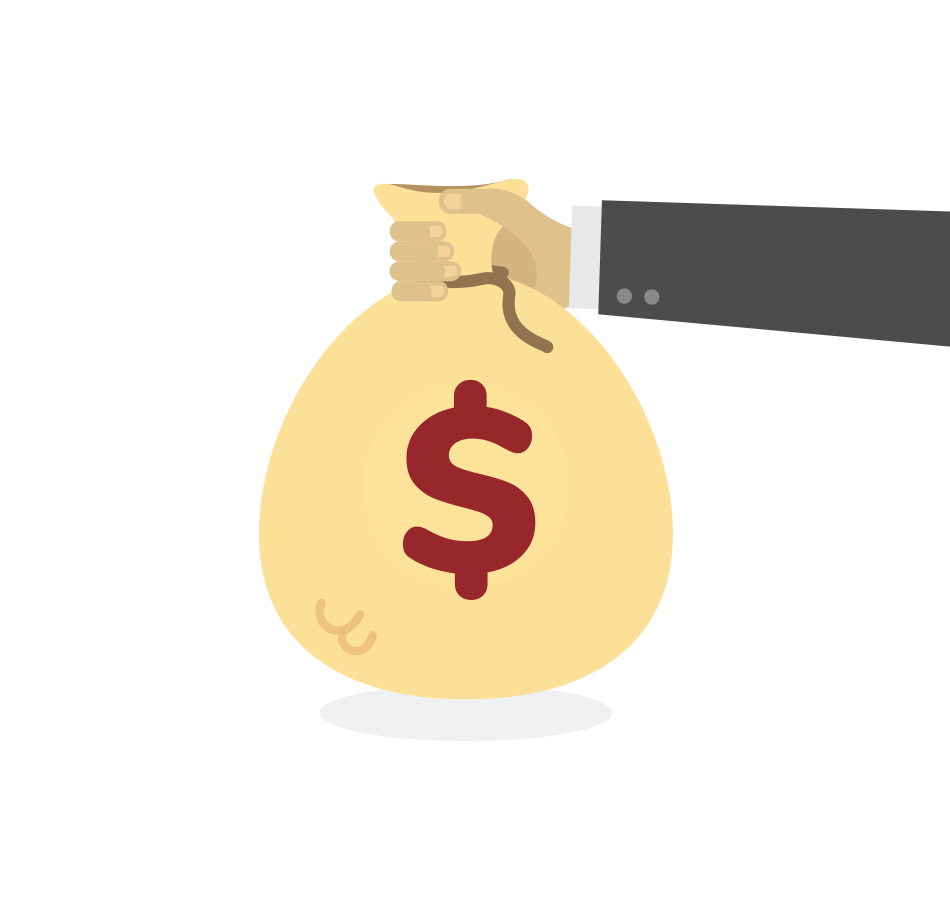 BOUNTIES
If you want to do PR for BiblePay, please contact us for rewards.
Besides bounties, there are also other ways to earn free BBP.
JOBS
We are currently looking for people that have experience with PR and UX. Please contact us if you would like to contribute.
We are also currently looking for someone who wants to publish our newsletter.
If you think you can contribute on other facets, don't hesitate to contact us.
You also have the option of starting your own project and submitting a proposal for it to get paid.